​
Over 80 people, including 30 kids, from Georgetown Early Intervention Center attended this incredible iftar at The H Dubai
Featuring an extensive array of delicious buffet food and engaging entertainment, it was an unforgettable evening for all in attendance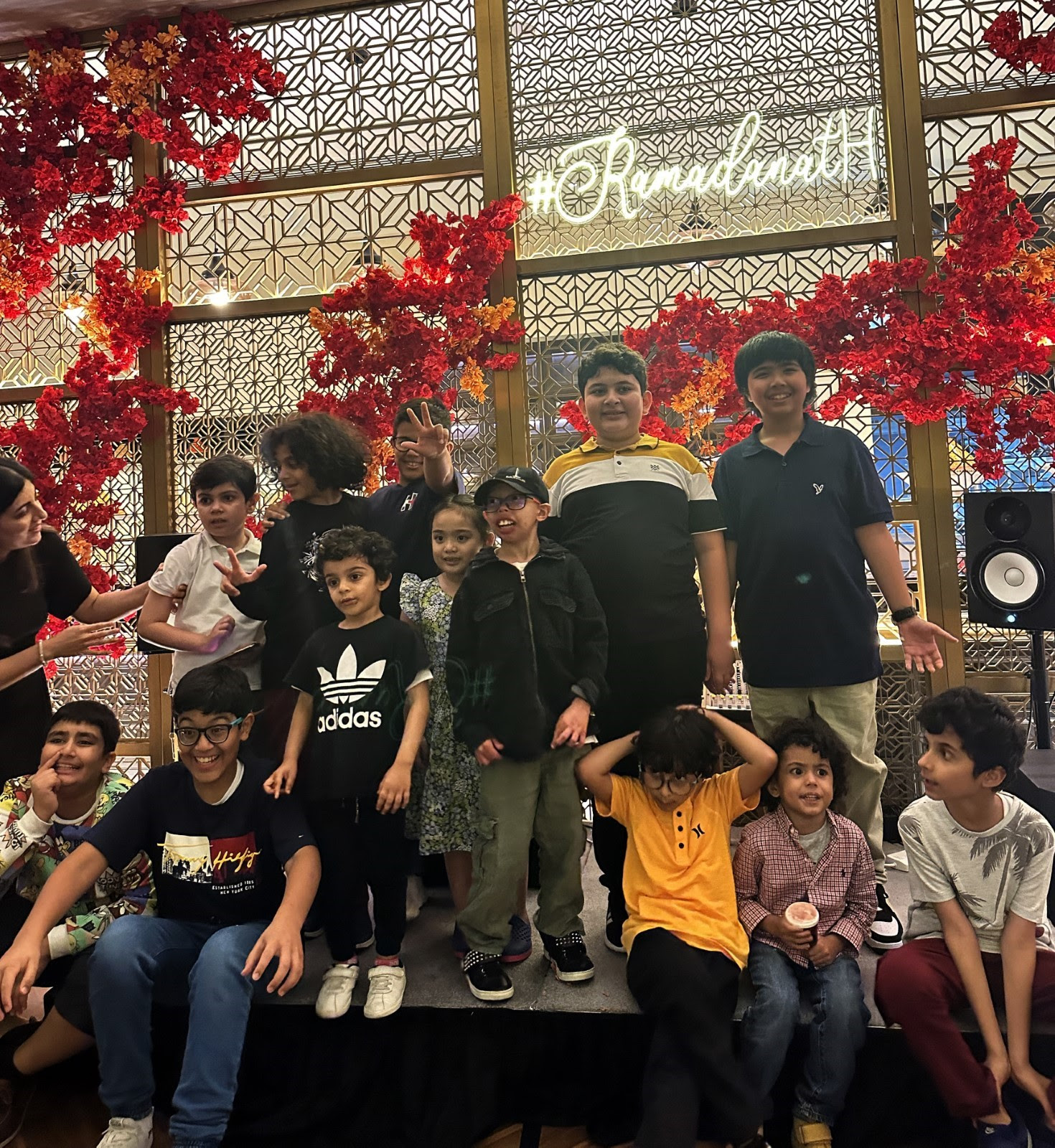 Dubai, UAE (12 April 2023): The H Dubai, as part of its ongoing CSR activities and in collaboration with Georgetown Early Intervention Center, recognized World Autism Day on April 2nd with a special iftar for students and their families. In preparation and to give attendees the best possible experience, the team at The H Dubai also undertook an enlightening Autism Awareness Session, run by Georgetown Early Intervention Center. The hugely successful event, which took place on Friday, March 31st, was attended by approximately 80 people, including around 30 children. It was a chance for parents and their children to experience a delicious iftar feast specially tailored to their needs in a non-judgmental and welcoming environment and all in attendance had a wonderful evening.
Georgetown Early Intervention Center is an Early Intervention and Therapy Center located in the heart of Jumeirah Dubai, proudly serving families and schools throughout the UAE. Boasting a fantastic team of talented therapists with vast experience in Behaviour intervention, Occupational Therapy, Speech Therapy, and Clinical Psychology, they specialise in providing families with case-based assistance in specific areas of concern and develop programs tailored to each child. On a mission to allow children to reach their highest potential, the center does great work throughout the UAE to assist parents and keep the child's interests in mind.
The iftar hosted by The H Dubai featured a special buffet for children, complete with all their favourites including a dessert section, nuggets, burgers, and French fries. In addition, each child received a giveaway bag from H Dubai and Georgetown, which contained gifts including sensory toys and masks. Several activities were also on hand throughout the evening to keep everyone entertained, including the dulcet tones of a live oud player and a henna corner.
Parents in attendance expressed their appreciation for the event, with one saying, "We never felt so welcome and unjudged in a public setting, thank you for hosting us." Another parent remarked, "It's our first time going to a restaurant in 10 years." Overall, the feedback was overwhelmingly positive, with many praising the team's efforts, the thoughtful food, and the welcoming ambience.
The H Dubai and Georgetown are committed to promoting inclusivity and diversity, and the iftar was just one of many initiatives undertaken by the organisations to support the community.