Japan National Tourism Organization
April 25th, 2022
Japan National Tourism Organization (JNTO) to Participate in the Arabian Travel Market (ATM) in May 2022 to Strengthen Ties with the Middle East in the 50th Anniversary Year of Diplomatic Relations between Japan and the United Arab Emirates
The Japan National Tourism Organization (JNTO) will participate once again this year in the Arabian Travel Market (ATM) 2022, the Middle East's leading travel and tourism exhibition. Taking place from May 9th to 12th at the Dubai World Trade Centre and on May 17th and 18th in a virtual format, ATM connects buyers, exhibitors, media and travel trade from across the Middle East and around the world.
A key objective for JNTO at these events is the generation of awareness amongst the Middle East region's leading travel and media professionals. This year's efforts will highlight Japan's unique and diverse tourist attractions under the banner of "Japan. Endless Discovery".
JNTO's participation this year is particularly significant as 2022 marks the 50th anniversary of diplomatic relations between Japan and the United Arab Emirates. Coming on the heels of the opening of the JNTO Dubai Office in 2021 as part of the Japanese government's strategic goal of welcoming 60 million international visitors by 2030, this year's participation is further commitment to JNTO's focus on making the Middle East a priority market.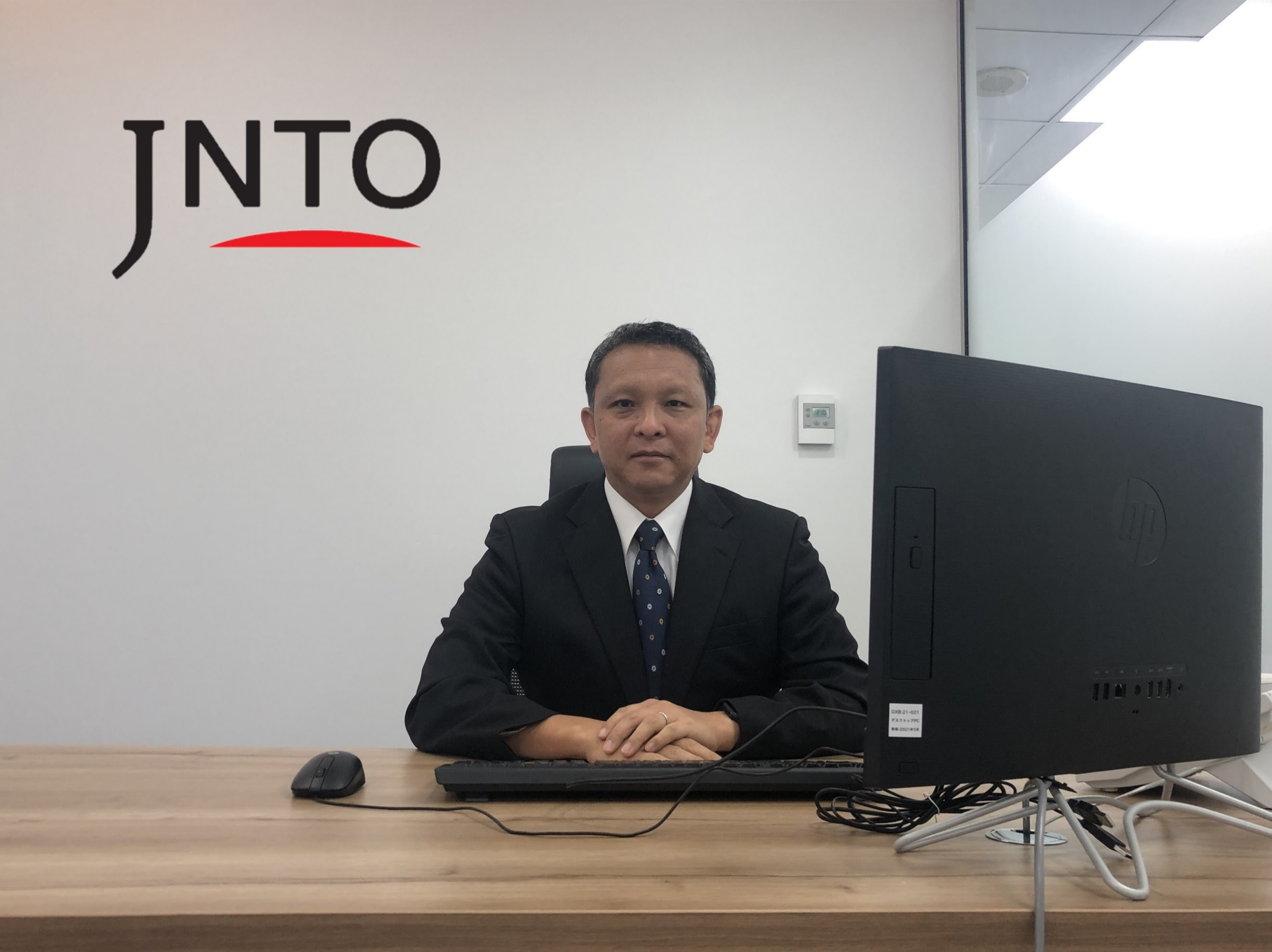 Mr. Mizuki Onishi, Senior Director of the JNTO Dubai office, comments: "We are delighted to be exhibiting at the 2022 edition of the Arabian Travel Market (ATM), the largest travel trade fair in the Middle East. We are also very honoured to be participating during the year marking the 50th anniversary of diplomatic relations between the United Arab Emirates and Japan, a significant milestone. Through our participation at such events as ATM, we plan to strengthen our cooperation with the region's airlines and travel agencies while raising interest in the Middle East for travel to Japan."
JNTO has recently launched social media channels in Arabic to engage with potential travellers from the region. The new Facebook and Instagram channels are designed to inspire, with engaging posts that show the natural beauty, culture and heritage of Japan, along with interesting information and stories that are sure to spark interest.
With Expo 2020 Dubai having recently closed its doors after an extraordinarily successful run, the excitement is continuing in Japan as the country gears up to host the next edition of this much-loved global event. Expo 2025 Osaka Kansai, Japan will take place from 13 April to 13 October 2025, under the banner of Designing
Future Society for Our Lives, aiming to be a laboratory for future society and a place where the world's knowledge will be brought together and shared to help resolve global issues.
Image 1: Icho Namiki Avenue (Tokyo Prefecture)
Image 2: Chidorigafuchi Moat (Tokyo Prefecture)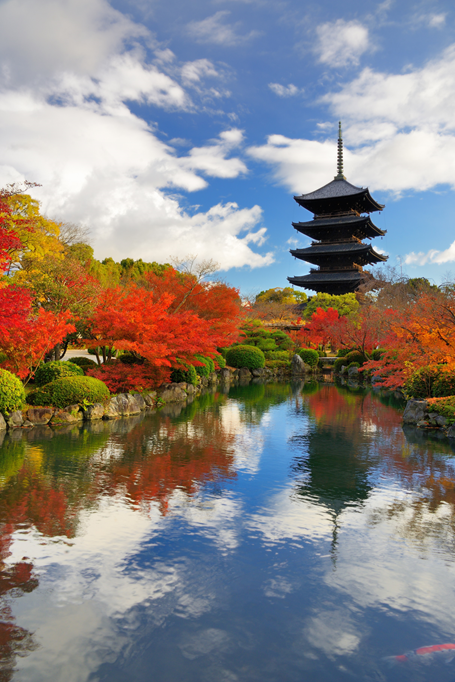 Image 3: Toji Temple (Kyoto Prefecture)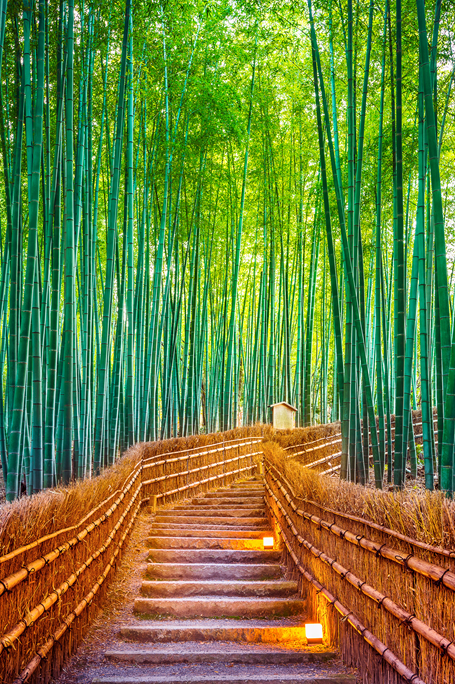 Image 4: Arashiyama Bamboo Grove (Kyoto Prefecture)